A bag for every occasion
Hey, ya, what's in the bag? Today we bring you some of the coolest accessories and backpacks we got at Trait Store.
We know that city life can be a little bit hectic. You head to the gym in the morning, then bike to the office to get in on time, and in the evening, you gotta catch up with friends over dumplings and beer.
So how do you manage to carry all your basics while still looking fresh? Here's our whole bag of tricks. Choose your fighter!
This is a great cross-body bag for an urban lifestyle. Made of waterproof polyurethane, it's perfect to be on the go under any weather conditions.
It has a sleek design and practical features, such as a laptop compartment and two safe front pockets.
Get ready for your next weekend adventure 'cause this one here is asking for it!
This rucksack comes with a mesh bottle pocket, a bungee cord for extra storage, an adjustable chest strap, and many other features.
The Rover Pack by Topo Design Accessories
This is the brand's most iconic model. It's made of lightweight, waterproof nylon materials to ensure performance and durability. It also has a bunch of sweet little details that allow you to safely store your stuff.
An elegant black duffle bag designed by Rains that is suitable for many purposes. It has the perfect size to easily fit a weekend's worth of clothes, carry your sportswear to the gym, or simply dump your stuff in it when you're in a hurry and need to go.
You can never have too many tote bags. If we get a little 'meta' in here (and nope, we're not talking about the metaverse), keeping one of these in your bag or backpack might come in handy. Because you never know! How many times were you given a gift and had to take it home with you, or you ended up doing some last-minute spontaneous grocery shopping?
See? The world toootally needs more totes like this one by HAY.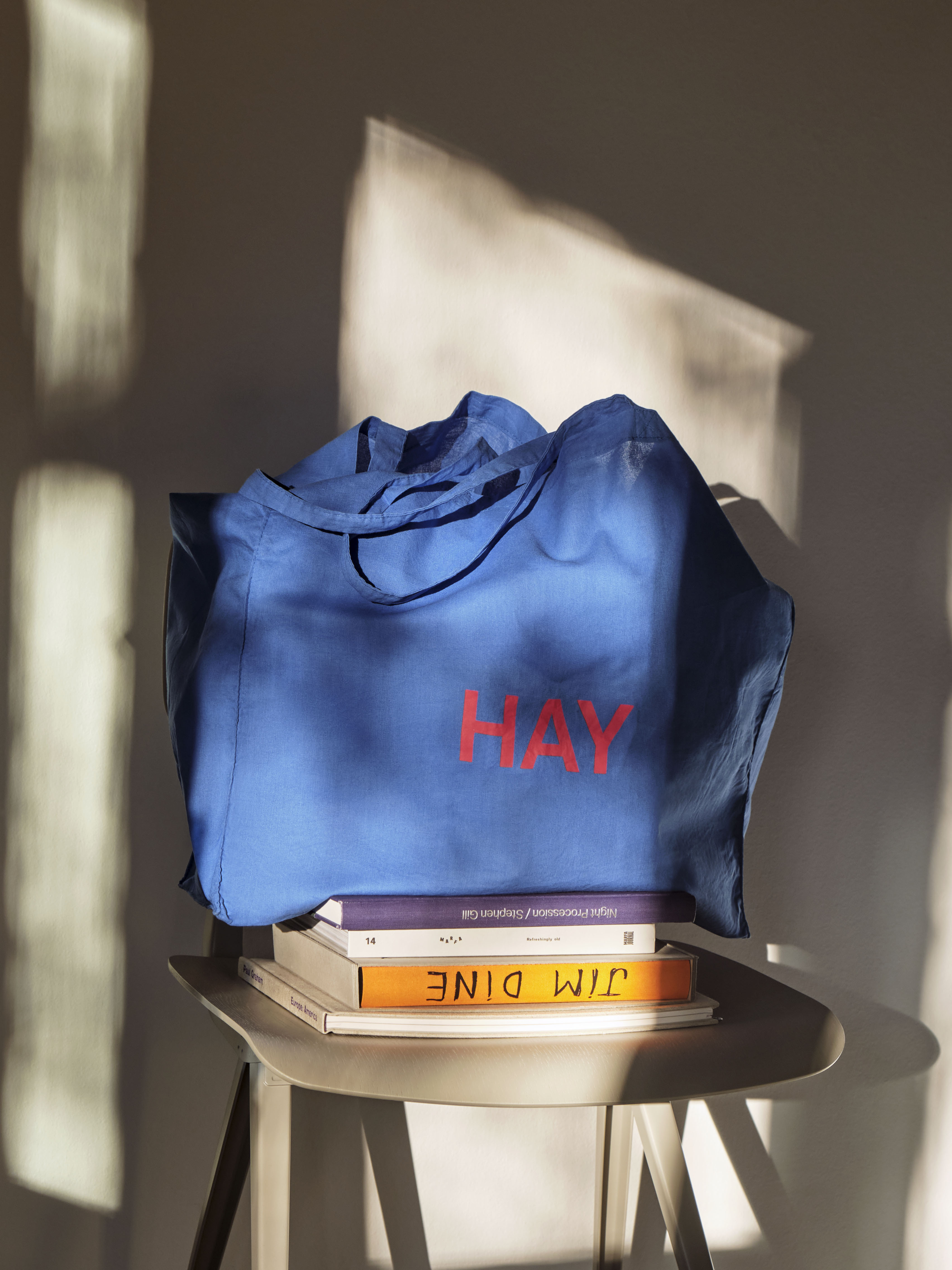 Last but not least, a baggie that you can wear in multiple ways. It has a minimalist design that goes with everything, so you can wear it in addition to your rucksack or luggage to keep your passport and other important belongings always at hand during your trip.